KTK  Electrical Engineering Co., Ltd
HISEM  ( Hitachi Soe Electric & Machinery Co., Ltd
YTE  ( Yangon Transformer & Electrical Co., Lt
Rhino Electric Co., Ltd
Vivo Power Myanmar Co., Ltd
"Helping you find the right people, do the business effectively, efficiently and responsibly"
Mandalay Technology offers solutions and services for all your electricity & energy, outsourcing, manpower & recruitment requirements.
Technical and Engineering Solutions
Intergraph Process, Power & Marine (PP&M)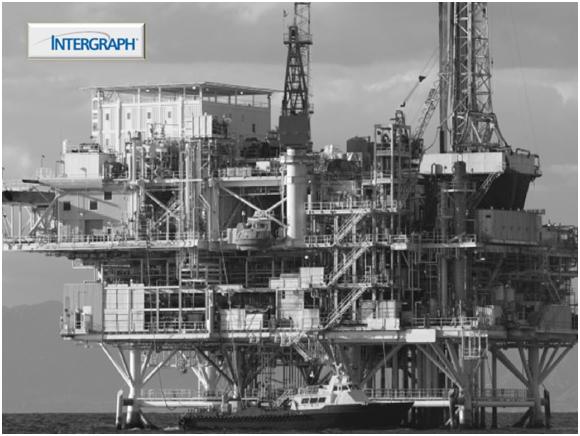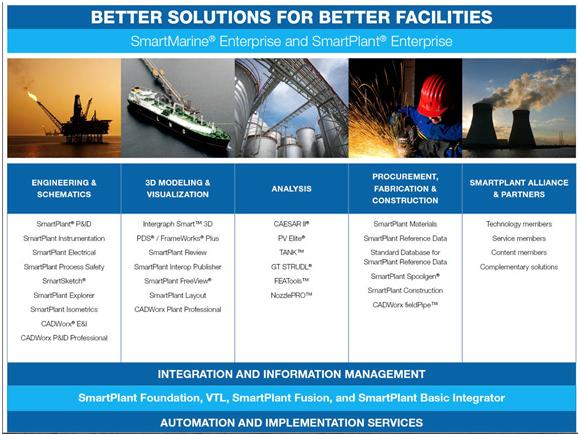 Corporate Overview: www.intergraph.com
Intergraph® is a leading global provider of engineering and geospatial software that enables customers to visualize complex data. Businesses and governments in more than 60 countries rely on Intergraph's industry-specific software to organize vast amounts of data and infuse the world with intelligence to make processes and infrastructures better, safer, and smarter.
Manpower and Technical Consultancy Services
Employment Outsourcing
Attracting, retaining and effectively managing skilled oil and gas professionals is the key for successful business in the oil and gas industry. We help your business in maximizing the success factor of your business by utilizing the well-defined global infrastructure and resources. Our core service is to source highly qualified technical specialists, primarily on a consultancy contract basis. We provide technical consultants to Owner Operators, Drilling Contractors, Engineering Houses and Construction companies, to cover both the entire Project lifecycle and Operations & Maintenance.
Manpower & Technical Assistance
Recruitment and employment services which includes supplying mid to high level oil and gas professionals and managing the entire operational process to ensure successful placement is one of our key capabilities. With our local knowledge in Myanmar oil and gas industry, we try our utmost efforts to meet the challenging demands.
Professional Service
Our Mandalay Technology team offers complete support to ensure smooth transition of contractors throughout the entire recruitment and employment process. With in-depth local knowledge and regional partners, we deliver superior support wherever the client's operations are based. Our support services address all the essential requirements for successful international oil and gas companies and support industry.
We assist the companies for the staff members or the contractors with documentation like visas and work permits.
During every step of the process, our team of experienced professionals will treat your information with the utmost care and confidentiality.
Contact Person
Aung Si Thu Kyaw
Executive Director
aungsithukyaw@mandalay-technology.com